Featured Artist: The Strokes
April 20th 2019
---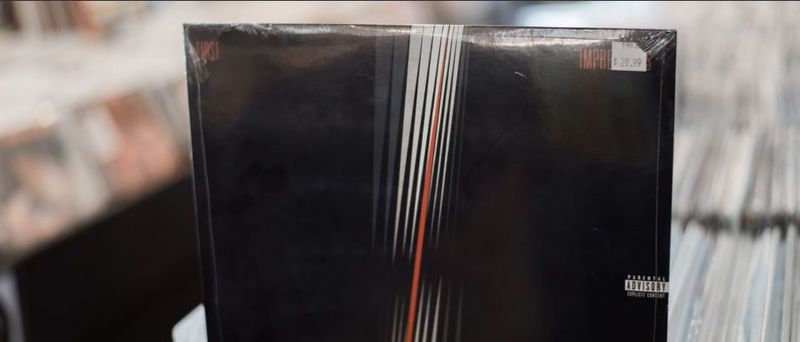 On January 3, 2006, American indie rockers The Strokes released their third studio album, First Impressions of Earth. The first single, Juicebox, opens with a catchy bass melody which soon after combines with solid lyrics leading to a strong and memorable chorus. Their third single, On The Other Side, features an infectious, upbeat guitar riff strengthened by vocalist Julian Casablancas' interesting verses and pleading chorus.
Try the track, Ize of the World, which again features fascinating verses bolstered by beautifully catchy guitar riffs but transitions seamlessly into a clever chorus.
The Strokes have composed some of the greatest songs of all time; discover their albums today at Underground Music!