Featured Artist: Soulfly
March 1st 2019
---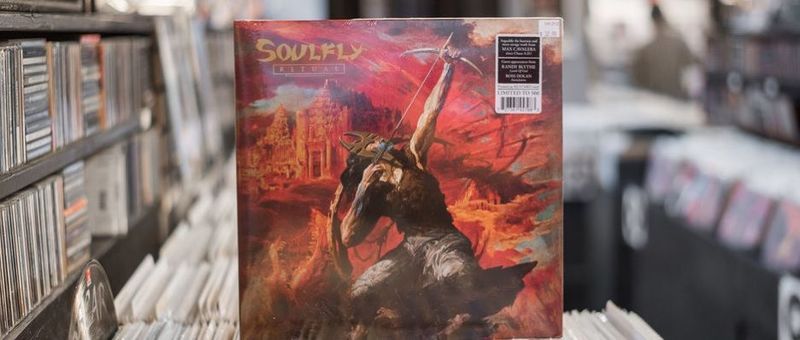 Soulfly's 11th and latest studio album Ritual released on October 19, 2018. Soulfly's frontman Max Cavalera is the former Rhythm Guitarist and Lead Singer of the well-known heavy metal band Sepultura.
Check out the title track, Ritual, featuring catchy and primitive tribal chants over blood-boiling thrash metal. Discover Under Rapture featuring Ross Dolan from Immolate, and witness the brilliant collaboration that'll get your heart racing.
Come down to Underground Music today for Soulfly and all your other favorite metal bands!