Featured Artist: Queen
May 7th 2019
---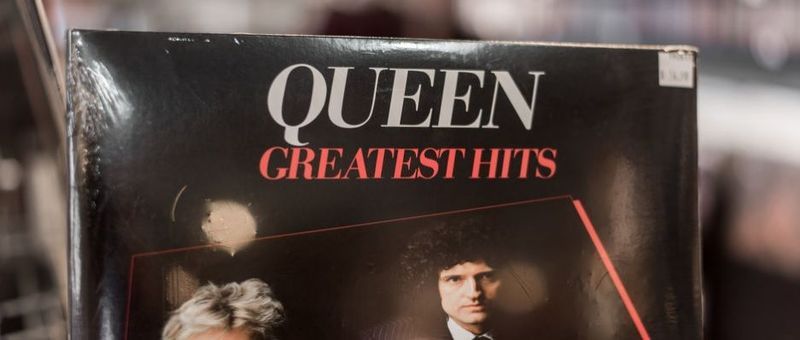 On October 26, 1981 Queen released their compilation album Greatest Hits which would go on to become one of the best selling albums of all time! The album has to begin with Bohemian Rhapsody which enters on an emotional ballad from lead singer Freddie Mercury followed by an operatic passage leading into a powerful hard rock provocation.
Another One Bites the Dust is so prolific that the title beckons forth the powerhouse refrain along with the equally strong verses. Check out Don't Stop Me Nowfeaturing a fast-paced chorus magnified by intergalactic earworm stanzas.
Discover the body of work Queen has to offer today at Underground Records!