Featured Artist: J.J. Cale
March 7th 2019
---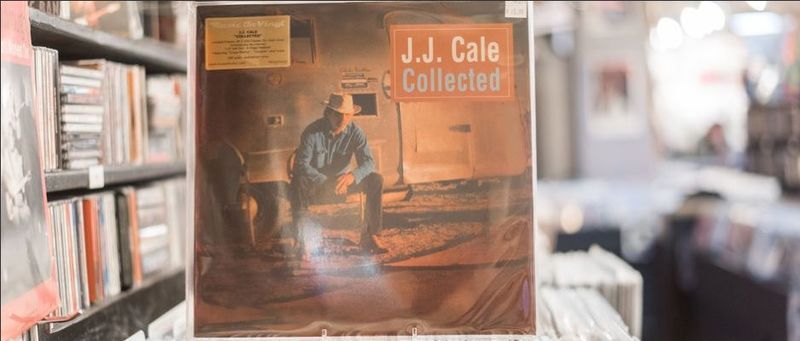 If you've heard Clapton perform Cocaine, or Lynyrd Skynyrd play Call Me the Breeze, then you've heard J.J. Cale's music!
John Weldon Cale grew up in Tulsa, Oklahoma and moved to L.A. in the 1960s where he found employment as a studio engineer. After writing and performing songs for years without mainstream success, in 1966 Cale recorded a 45 RPM Demo of After Midnight soon after covered on Clapton's 1970 debut album.
Clapton's success inspired Cale's debut record Naturally featuring cool, laid-back, folky blues that would permeate through all fifteen of his studio albums. Despite deliberately avoiding the limelight, J.J.'s music was popularized by prominent artists and he became highly regarded among his peers.
In 2006, Cale, Clapton and other famous musicians wrote The Road to Escondido which would earn the 2008 Grammy for Contemporary Blues Album.
Cale passed away in 2013 but his musical influence and body of work lives on to inspire future generations! Discover J.J.'s music today here!