Featured Artist: Imagine Dragons
July 10th 2019
---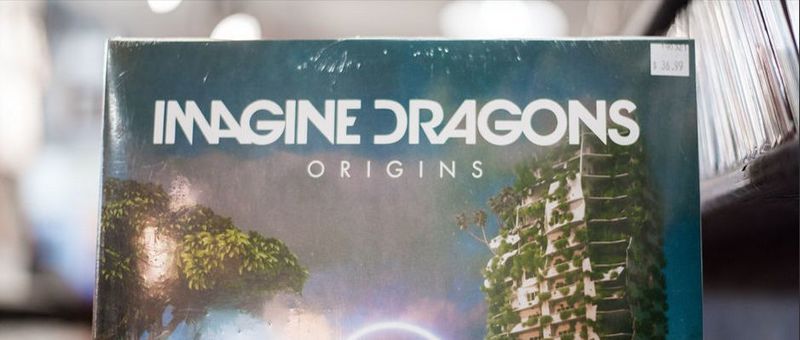 On November 9, 2018 Las Vegas pop rock ensemble, Imagine Dragons, released their fourth studio album Origins. The album debuted at number two on the US Billboard 200 and their first single Natural was the anthem for the ESPN 2018 College Football Season.
The track Zero was featured in the film, Ralph Breaks the Internet, and offers upbeat, comforting instrumentals containing lyrics about not feeling good enough with an infectious chorus from lead singer Dan Reynolds. Machine is a rebel anthem showcasing a powerful, call-to-action refrain from Reynoldsand provides an atmosphere of preparing for battle. Bad Liar is a must-listen, emotional power ballad about a relationship where one party falls into an all-consuming darkness that can't be covered up.
Come and give Imagine Dragons a try today at Underground Music!