Featured Artist: Blind Guardian
March 3rd 2019
---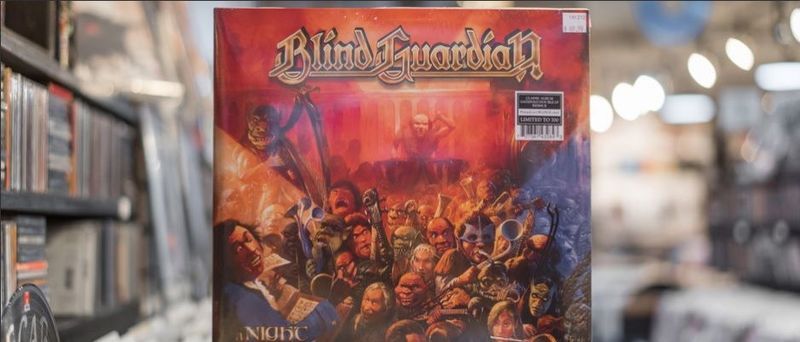 1984 saw the creation of the German power metal band, Blind Guardian. A Night At The Opera is Blind Guardian's 7th studio album which released in 2002 and was remastered in 2012. The album shifted to a more progressive sound featuring choirs and orchestral keys but still maintained familiar themes of traditional epics and medieval fantasy.
Witness the magnum opus And Then There Was Silence: a fourteen minute self-contained opera about the Trojan Wars which took months to compose and inspired the remainder of the album. Experience The Maiden And The Minstrel Knight : an orchestral-led odyssey inspired by Tristan und Isolde incorporating a soothing earworm chorus.
Journey to Underground Music today and discover A Night At The Opera and more music from Blind Guardian!