Featured Artist: Arctic Monkeys
July 21st 2019
---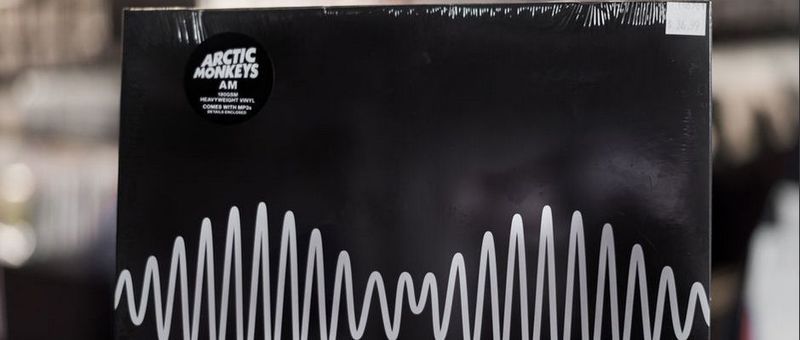 In September 2013, English indie rock band, Arctic Monkeys, released their fifth studio album, AM. The album received critical acclaim, debuted at number one in the UK, and brought them worldwide recognition.
Their greatest single, Do I Wanna Know?, features passionate, poetic lyrics of unrequited love from lead singer Alex Turner, over a gorgeous guitar riff bolstered by a catchy pre-chorus leading into an unforgettable refrain. R U Mine? starts with an ever-solid verse from Alex but then picks up the pace with an energetic cyclone chorus of vocals and guitars that'll repeat in your mind like the question the title poses. I Wanna Be Yours is the beautiful love confession of the album and showcases just how much Turner amplifies the band filling verses with emotion which overflows in the repetition of the chorus.
Come fall in love with Arctic Monkeys today at Underground Music!