Motley Crue THE DIRT SOUNDTRACK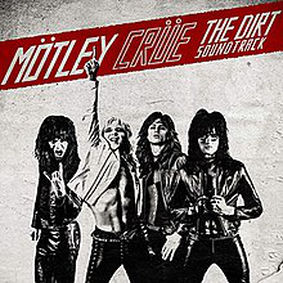 On March 22, 2019 American metal band, Motley Crue, released The Dirt Soundtrack. The album coincides with the Netflix biopic, and features the following new songs: The Dirt (Est. 1981) (featuring Machine Gun Kelly),Ride With the Devil, Crash and Burn, and Like A Virgin (Madonna cover).
The Dirt Soundtrack features the best songs Motley Crue has to offer; in particular, Shout at the Devil appears with defiant, anthematic lyrics about living life your way. Crash and Burn regales the listener with all the insane stories and crazy nights had by the band with a powerful chorus from lead singer, Vince Neil.
Relive the glory days and check out Motley Crue today at Underground Music!
More Albums Available: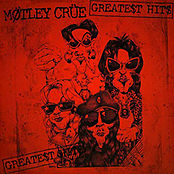 GREATEST HITS
+ Kickstart My Heart
+ Home Sweet Home
+ Girls, Girls, Girls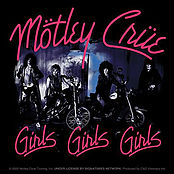 GIRLS, GIRLS, GIRLS
+ Wild Side
+ You're All I Need
+ All in the Name of...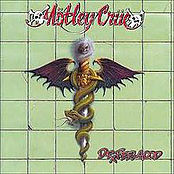 DR. FEELGOOD
+ Same Ol' Situation
+ Don't Go Away Mad
+ She Goes Down