Milkcrate Records Closing
September 23rd 2019
---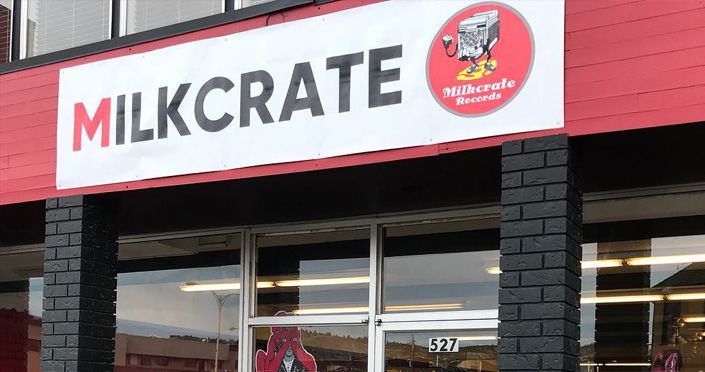 It has been recently brought to our attention that Milkcrate Records is closing on Sep 28,2019. Competitive thoughts aside, we know that the live music scene in Kelowna would likely be nowhere near its current level without Richard and his hard work. The amount of effort that he and his staff have put into the untold number of live shows is appreciated and respected.
We would like to remind Kelowna vinyl fans that Underground Music is also locally owned and operated. We carry all genres of music and are committed to providing fair prices and top quality service. If you are new to Underground Music, ask to become a rewards member and get discounts on purchases of all your favourite new and used vinyl.
To the owner and staff of Milkcrate Records, we wish you good luck and success in whatever the future may have in store for you.
Ed Martens (Owner)
Underground Music