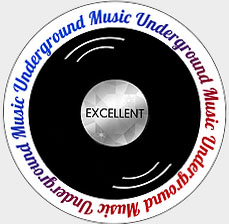 EXCELLENT
Excellent records look and play like new. The vinyl will have almost no scuffs or scratches and play perfectly. The cover will have no obvious signs of wear.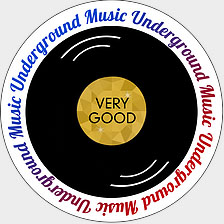 VERY GOOD
Very Good records have enjoyed play but were well cared for. The vinyl may have minor scuffs or scratches that don't detract from the overall sound. The cover may show a couple issues such as bent corners, ring wear, writing, sticker or spine damage but will generally look respectable. Very Good records sell for half as much as their Excellent counterparts.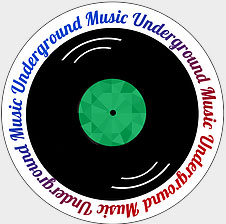 GOOD
Good records play well without skips. However, Good records may exhibit significant signs of wear on the cover or the vinyl. Good records sell for half the price of their Very Good comrades.